How to find the Google Review Link
Collecting reviews is one of the most critical tasks in local SEO. You can speed this up by sending customers a link to the review form so they can start leaving a review immediately without digging through your Google Business Profile. In this article I want to show you how you can get the "get reviews" link and a "show reviews" link.
2 Ways To Find The Link to Google Reviews
1. The Google Business Profile Ask For Reviews Link
1. To use the link to the review form in your Google Business Profile, log in to your Google profile.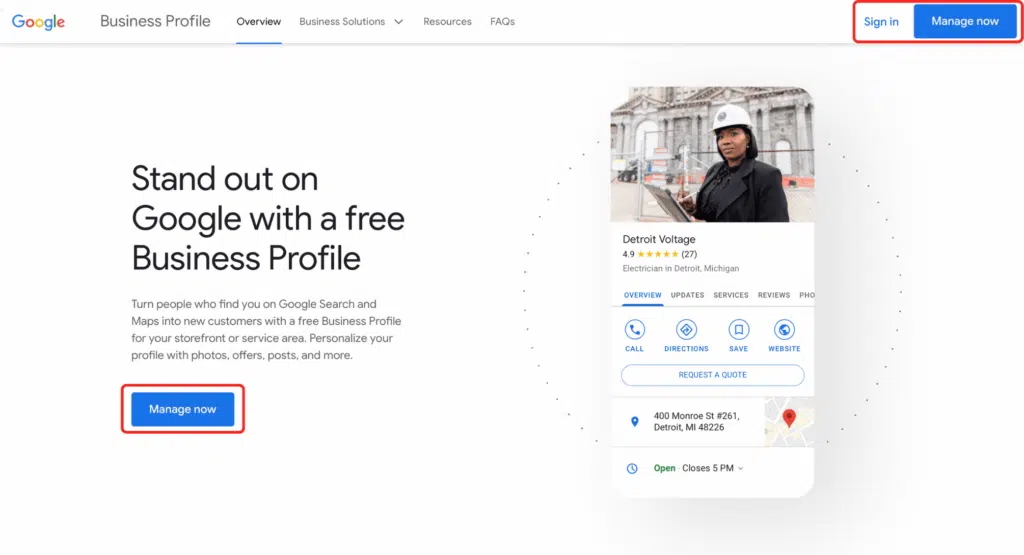 2. Click the arrow icon, then click "Ask for reviews". 
3. Copy the URL and send it to your customers. 
2. Brightlocal Get Reviews Link
Note: This method only works for businesses that list their business address publicly on the Google Business Profile.
1. Go to Brightlocal's review link page
2. Type business name into the search box, select your business
3. The second link on the left enables you to link to your Google reviews. The first one leads customers to the general review window and the last one to the general Google Business Profile on local search. 
How do I get 5 star reviews on Google?
Here is a list of things you can do to acquire 5 star reviews on Google for local businesses
Ask customers in person to leave a review

Share a QR code pointing to the review form (explained in this article)

Send emails with the review link to customers asking for reviews

Send SMS including the link to the review form right after the job is done. SMS are still powerful and people actually red them

Share the review link on your website

Reply to existing reviews. That might encourage customers to leave reviews too.
If you liked the article, please leave a comment below and be sure to download the Local SEO Bible if you want to get better rankings on local search and Google Maps.